Carole's Catering Co Grand Rapids MI
Contact us today! We are ready to serve you with all your related needs. We proudly serve the Grand Rapids, MI area and ALL surrounding communities. We are ready now.
3446 Plainfield Ave NE
Grand Rapids, MI 49525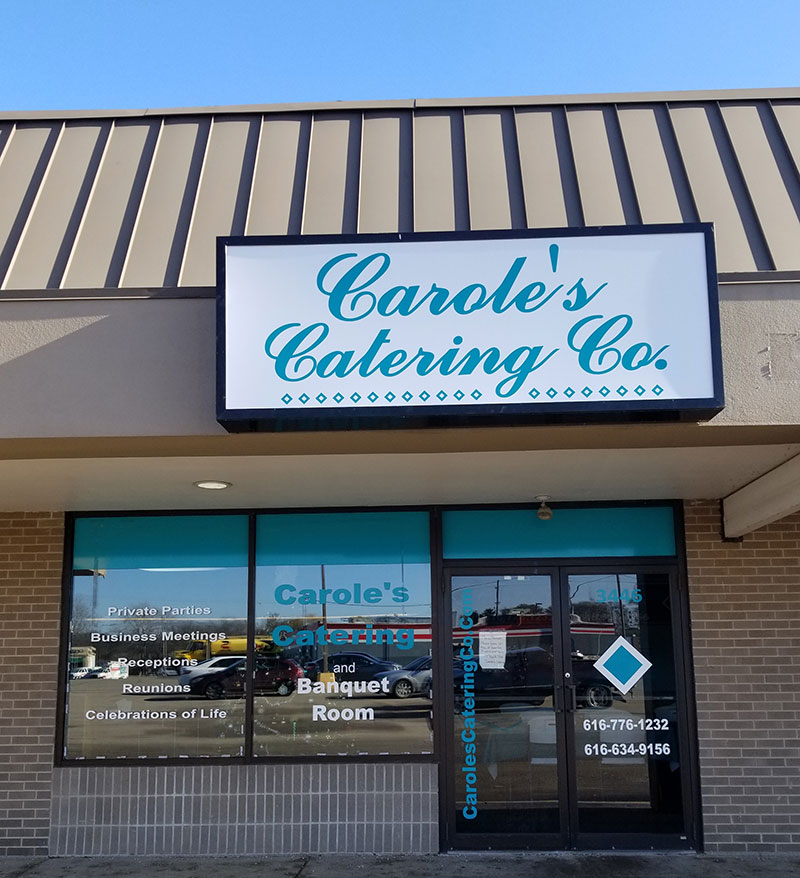 The food is fantastic and priced very well. I especially love the chicken Carole makes.
Catering Companies & Food Catering Services in Grand Rapids, Michigan as well as Jenison, Grandville, Rockford, and other surrounding communities!