Carole's Catering Co Grand Rapids MI
Contact us today! We are ready to serve you with all your related needs. We proudly serve the Grand Rapids, MI area and ALL surrounding communities. We are ready now.
3446 Plainfield Ave NE
Grand Rapids, MI 49525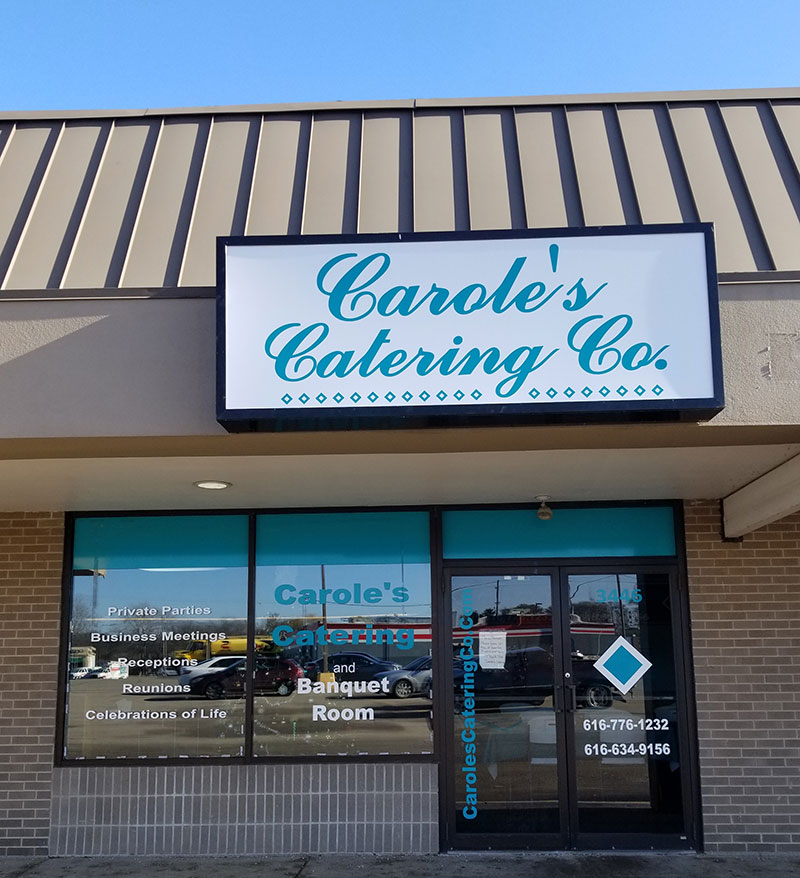 It has been almost two years since Carol's catered my wedding, and not a month has gone by that I haven't been given the chance to refer her business to others in need of her services. Her staff was p…
Catering Companies & Food Catering Services in Grand Rapids, Michigan as well as Jenison, Grandville, Rockford, and other surrounding communities!